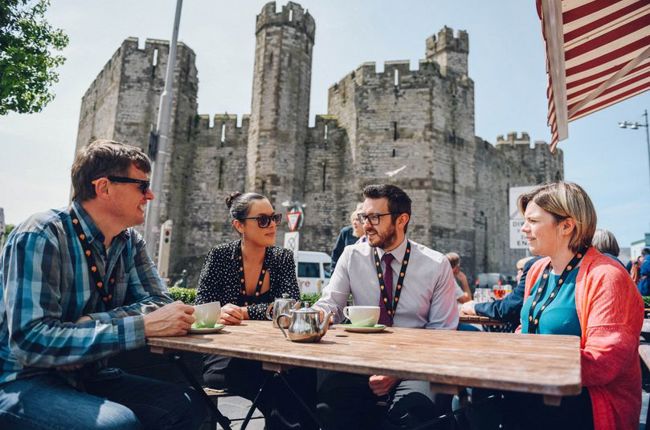 To support organisations to improve, the Commissioner collects and shares effective practices. 
The intention is that these practices will encourage organisations to innovate, collaborate, and respond proactively to statutory requirements and user expectations.  
If you would like to discuss any of the cases further, or if you would like to create a case study on a successful practice that you are implementing, please contact us. 
The examples deal with the following themes: