The Welsh Language Commissioner was established in 2012 to promote and facilitate the use of Welsh. The Welsh Language Commissioner's vision is a Wales where people can use the Welsh language in their everyday lives.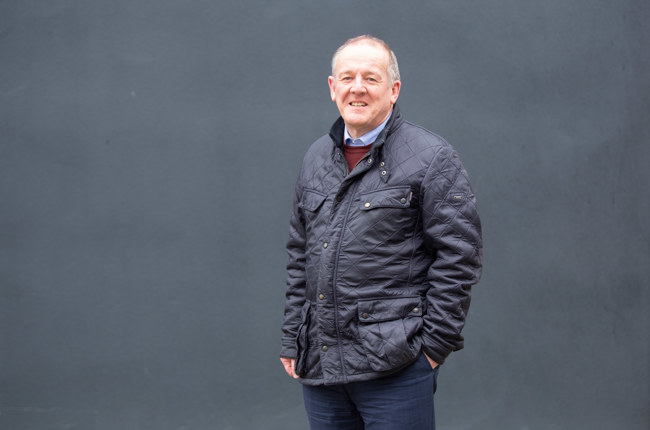 Who is the Welsh Language Commissioner?
Aled Roberts was appointed Welsh Language Commissioner on 1 April 2019, for a period of seven years. He follows Meri Huws, who was in post between 2012 and 2019.
A number of staff work for the Welsh Language Commissioner in offices across Wales - in Cardiff, Carmarthen, Caernarfon and Ruthin.
Overall aim and functions
The Commissioner's main aim in exercising his or her functions is to promote and facilitate the use of the Welsh language. In doing so the Commissioner must work towards increasing the use of the Welsh language in relation to the provision of services and increasing other opportunities for people to use The Welsh language.
Attention must also be given to:
to the official status of the Welsh language in Wales;  
to the duties to use the Welsh language set by the Standards, and the rights arising from the enforcement of those duties;
to the principle that the Welsh language should not be treated less favourably than the English language in Wales;
and the principle that people in Wales should be able to live their lives through the medium of Welsh if they wish to do so.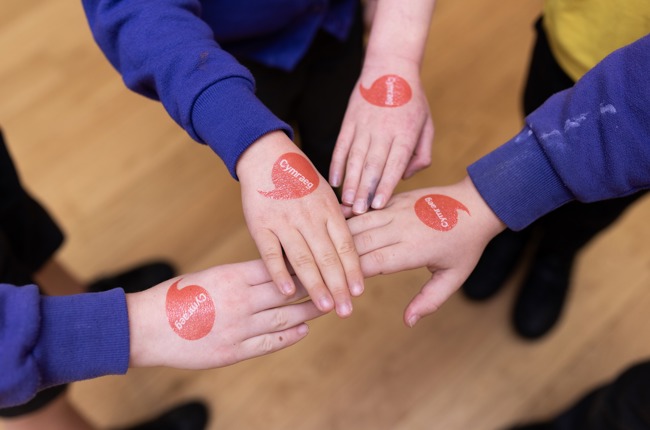 Specific functions
The Measure gives the Commissioner a number of regulatory functions and specific powers. Mainly, the work relates to standard setting and  enforcement of Welsh language standards and to adjudicate on complaints and investigations.  Following an investigation the Commissioner will impose enforcement action where necessary and may impose a civil penalty in serious cases.
A 5-year-report on the position of the Welsh language must also be published.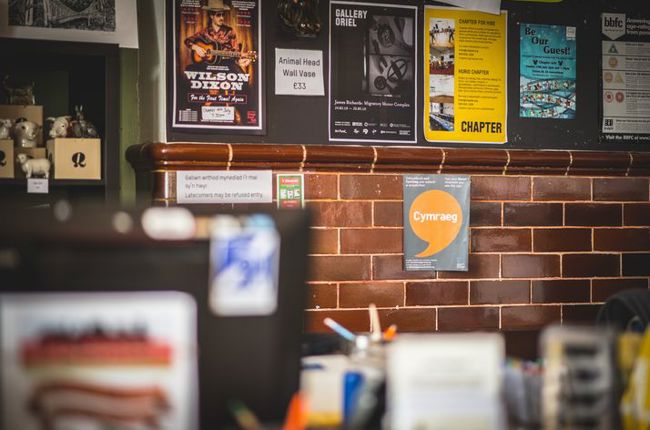 The Commissioner is able to:
conduct enquiries into any matter relating to our functions; 
initiating or intervening in legal proceedings; 
promote the provision of opportunities to use Welsh;
keep the law relating to the Welsh language under supervision;
producing and publishing reports;
carry out research or commission others;
make recommendations to Welsh Ministers;
provide advice to any person.
The Commissioner also works to:
promote the voluntary use of Welsh by the third sector; 
promote the voluntary use of Welsh by the private sector; 
co-ordinate the standardisation of Welsh terminology and place names;
support and develop the translation industry.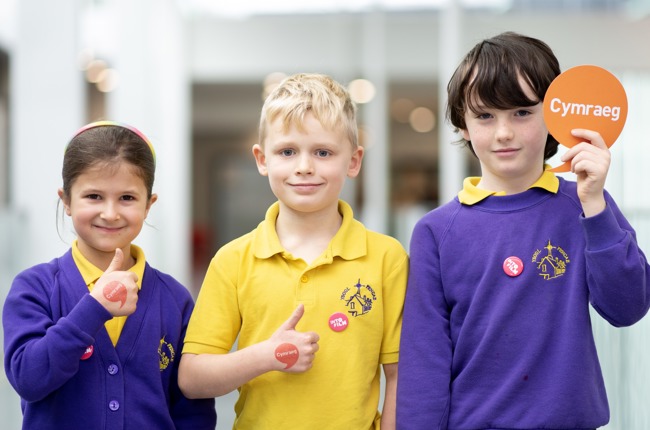 There are 561,016 Welsh speakers in Wales (according to the 2011 Census). The Welsh Government has set a goal to increase the number to a million Welsh speakers by 2050 and to double the population that speaks Welsh in their everyday lives. The Commissioner has an important role to play in contributing towards this aim.
Image Copyright: Into Film.