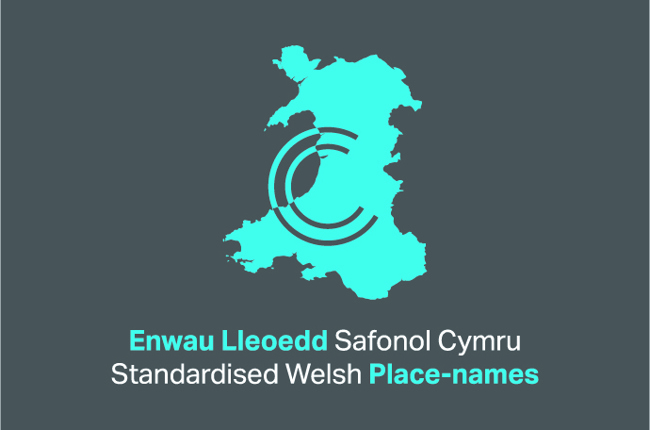 Whilst our website is still under development, here is the temporary publication of the List of Standardised Welsh Place-names in a downloadable format only. 
You can download the list under an open license agreement. Further information about the license and copyright can be found at the bottom of this page.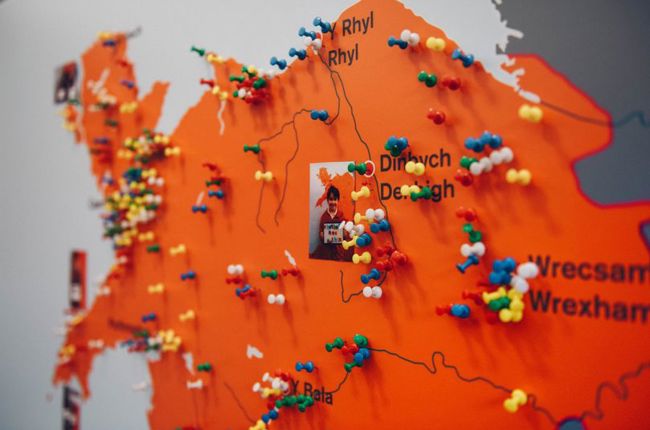 The Place-names Standardisation Panel follows national guidelines whilst standardising place-names. You can see them here:
Download the Guidelines for Standardising Place-names in Wales
© Welsh Language Commissioner (2018) 
This list is licensed under the Open Government Licence 3.0 except where otherwise stated. 
Contains OS data © Crown copyright and database right 2018.