There is a statutory process to follow before an organisation must implement Welsh language standards. The Commissioner will form a view, based on research and consultation on what is reasonable and proportionate. 
It is then the Welsh Government's responsibility to develop specific standards in draft regulations.  
The Senedd (Welsh Parliament) will be asked to agree to the regulations. The Commissioner will then consult with an organisation before giving a compliance notice to an organisation.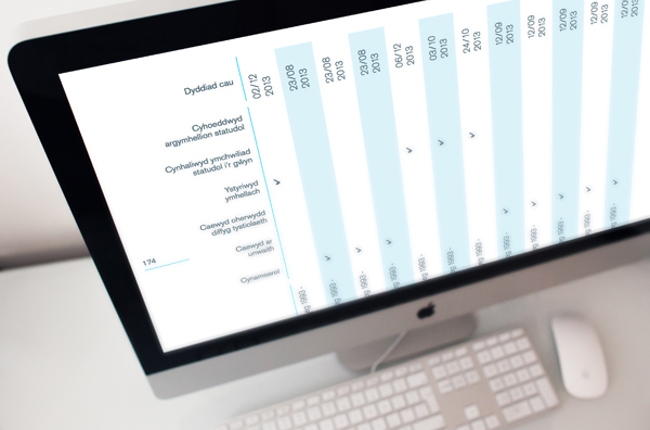 Conducting a standards investigation
A standards investigation is an investigation carried out in relation to an organisation or group of organisations. The Commissioner is responsible for conducting standards investigations. He then presents his conclusions to Welsh Ministers. 
Here are the standards investigation reports that have been presented to Welsh Ministers: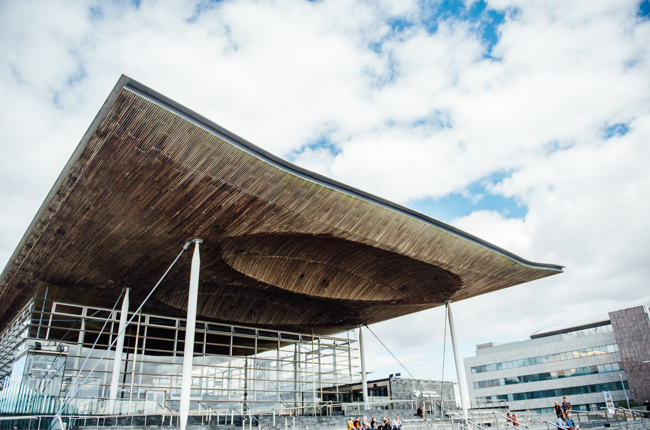 Making regulations
Welsh Ministers are responsible for preparing Welsh language regulations. Recently they have held consultations on the following draft regulations:
Regulations must be approved by the Senedd (the Welsh Parliament) before the Commissioner can impose standards on organisations.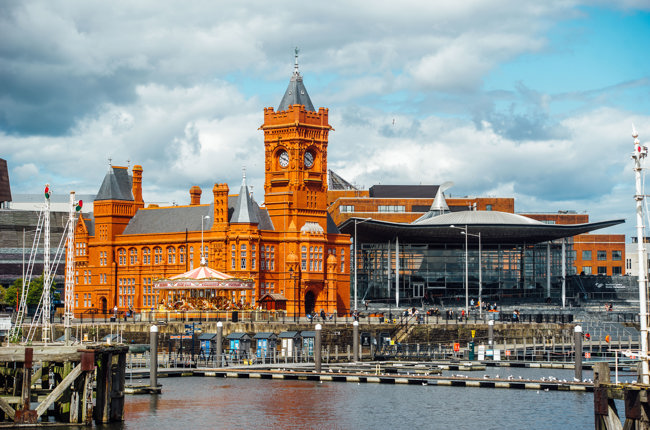 Consenting to standards
The Welsh Parliament (now known as Senedd Cymru) decides whether or not to approve the regulations. The regulations explain:
which organisations the Commissioner can impose standards on, and
which standards can be imposed on those organisations.
The Welsh Language Standards (No.3) Regulations 2016 were not approved. They were re-submitted and approved as No.6 Regulations on 31 January, 2017.
Imposing standards
The Commissioner is responsible for imposing standards on organisations. He does so by giving a 'compliance notice' to them. It is a legal document that lists the standards that an organisation is required to comply with. The Commissioner consults with each organisation before giving them their compliance notice.  
Enforcing standards
The final statutory step in relation to the standards regime is to ensure that the requirements of a compliance notice are complied with. This will be done by enforcing standards.