 Our work
The Welsh Language Commissioner's main statutory aim is to promote and facilitate the use of the Welsh language. The Commissioner's vision is for a Wales where people can use Welsh in their everyday lives. For more information about our work and the latest news visit the news page.
Assurance Report 2022-23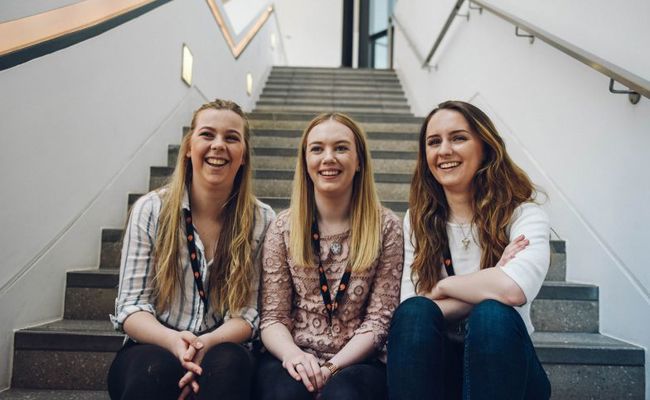 Quick facts:
The Welsh Language Commissioner was established by the Welsh Language (Wales) Measure 2011.
Staff work for the Welsh Language Commissioner in locations across Wales.
The Commissioner facilitates the use of the Welsh language through regulation and promotion work.
124 public organisations are implementing Welsh language standards.
We distribute an average of 50,000 Iaith Gwaith resources annually.
We are responsible for the List of Standardised Welsh Place-names that includes over 3,000 places.