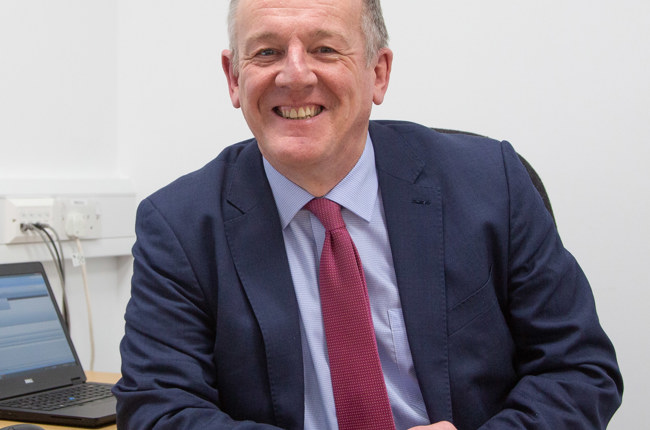 You can contact the Commissioner to express your concern or to submit a complaint regarding his actions. 
Before expressing a concern or submitting a complaint, you could read the Commissioner's Complaints procedure, which is available here.    
You can express a concern or submit a complaint:  
By telephone
Speak to a member of the Welsh Language Commissioner's staff stating that you wish for the mater to be dealt with as a formal complaint
Send an e-mail
Write a letter
You are welcome to get in touch here.
This procedure had been prepared in accordance with Section 14 of the Welsh Language (Wales) Measure 2011.