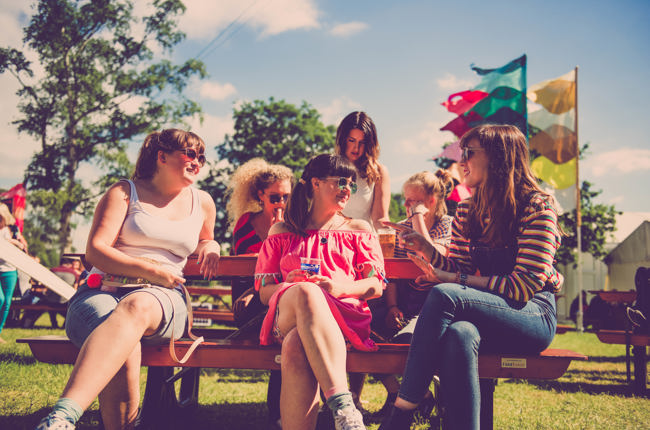 We are required to produce a report every five years on the position of the Welsh language during that period.
The 5-year report is a means of measuring progress between one period and another and focuses on statistics relating to the Welsh language alongside qualitative research on the use of the language.
We are currently in the process of preparing the report on the period between 2016–20.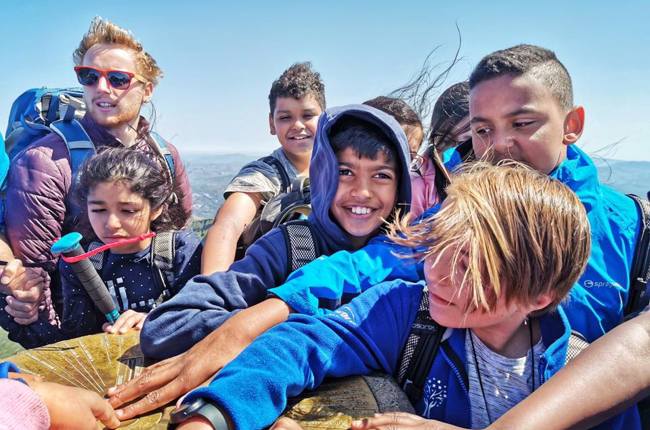 The position of the Welsh language 2013–15  
The 2012–15 report was the first of its kind as it focused on the position of the Welsh language in the period between establishing the Commissioner's office in 2012 and the end of 2015.  
Following a census, the report must analyse the official statistics on the number of Welsh speakers. Therefore the 2011 Census results are discussed here.