We are required to produce a report every five years on the position of the Welsh language during that period.
Here is an opportunity to look at the main factors that have influenced the Welsh language between 2016 and 2020.
This report aims to measure the progress made between censuses by focussing on four main pillars: the status of the language, increasing the number of Welsh speakers, increasing the use of the language, and the supporting infrastructure and context.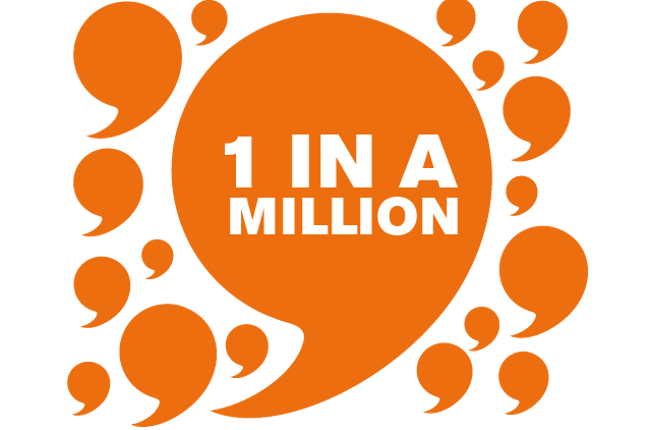 It scrutinizes the work of the Welsh Government and others in order to present a comprehensive picture of the situation of the Welsh language today, and considers whether the latest developments are sufficient to reach the target of one million Welsh speakers. It also includes an original analysis on the impact introducing legal rights for people to use Welsh during the first five years of their implementation.
Your work and the position of the Welsh language today
If you would like an opportunity to consider the wider context of your organisation's work when it comes to the Welsh language and its position today, we are available to offer a presentation discussing the main developments relating to the language over the past few years. Get in touch to arrange a session.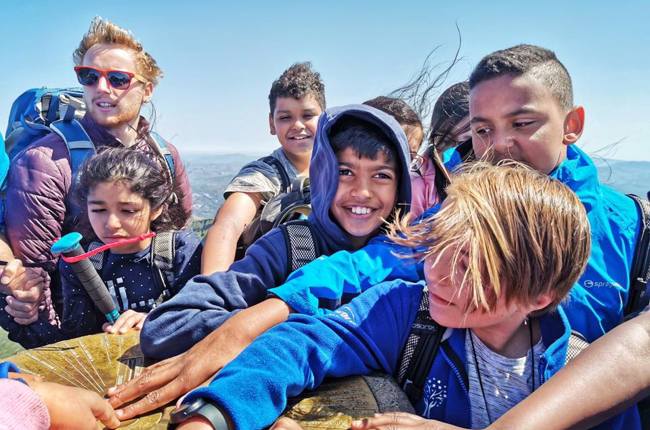 The position of the Welsh language 2012–15  
The 2012–15 report was the first of its kind as it focused on the position of the Welsh language in the period between establishing the Commissioner's office in 2012 and the end of 2015.  
Following a census, the report must analyse the official statistics on the number of Welsh speakers. Therefore the 2011 Census results are discussed here.