Welsh language standards are a list of legal requirements. The Commissioner decides which standards to set on organisations.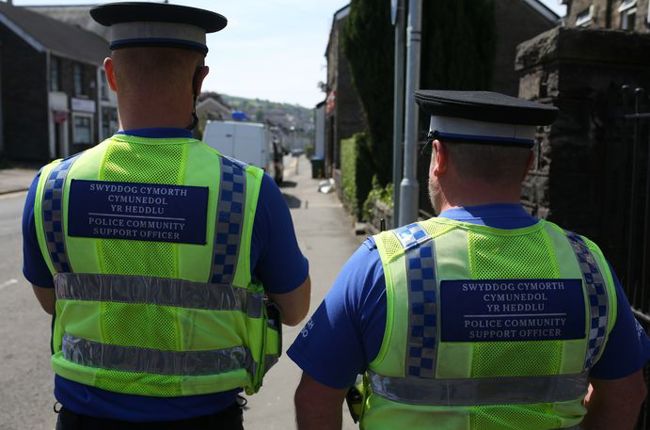 The purpose of Welsh language standards is to:
Ensure clarity to people in Wales what they can expect from organisations in terms of the Welsh language; 
Ensure clarity to organisations in relation to the Welsh language; 
Ensure greater consistency in Welsh language services and improve quality to users.
Which organisations are implementing Welsh language standards?
There are over 120 public organisations implementing Welsh language standards. They include:
County councils
National parks
Welsh Ministers (Welsh Government)
General public organisations in Wales and the UK (e.g. National Museum Wales, S4C, The National Lottery Community Fund, Information Commissioner's Office)
Tribunals in Wales
Social Care Wales
Education Workforce Council
Police forces
Fire and rescue services
Further and higher education colleges
Universities
Health boards
National Health Service trusts,
Community health councils.
Over time more and more organisations will be implementing standards.