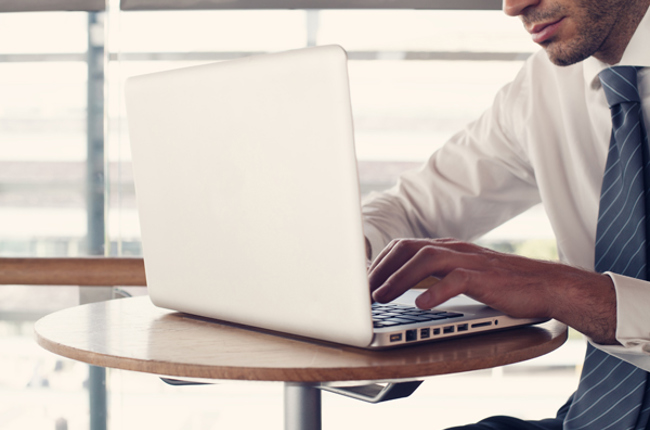 How to apply?
Fluency in both written and spoken Welsh is essential for all our roles as we operate predominately in the Welsh language. In turn, all job applications should be submitted in Welsh using the form below.
Completed application forms should be sent to swyddi@cyg-wlc.cymru by the date noted on the job description. If possible please also complete the equality monitoring form
If you have a question or query about working for the Welsh Language Commissioner, please contact us.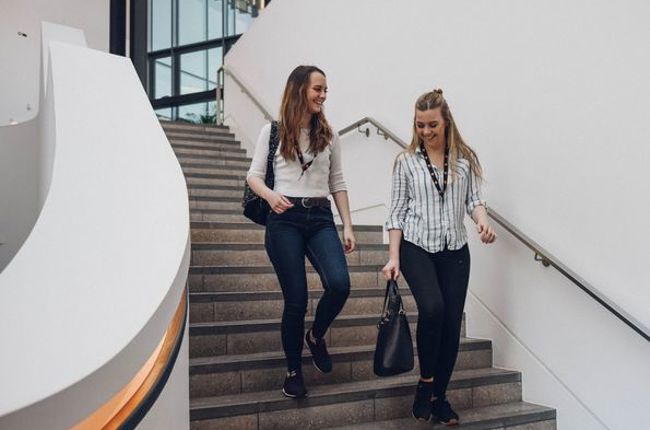 Why should you work here?
We strive to be a friendly and inclusive organisation, and fostering a close sense of community is a key priority for us. Our work culture is based on trust and the pursuit of excellence, and we believe that focusing on development and empowerment leads to a work environment where staff can grow, flourish and fulfill their potential.