Do you want to use more Welsh in your business or charity? 
Using the Welsh language can lead to gaining new customers and improving your reputation. 
Hundreds of businesses and charities have taken advantage of the expertise and experience of our team.
Services we offer: 
Contact us for more information.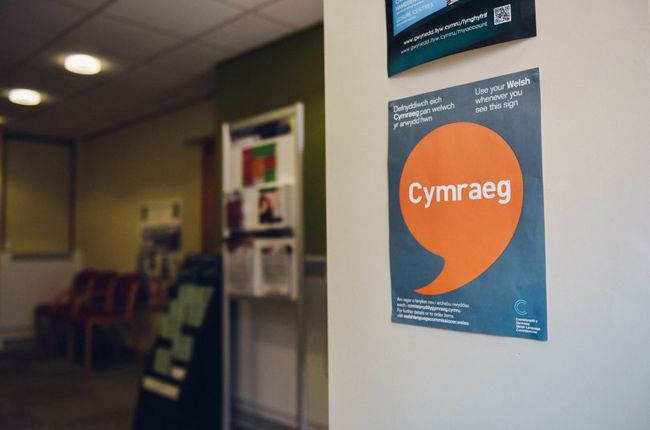 Don't forget about our Iaith Gwaith (Work Welsh) orange speech bubble. Badges, lanyards and posters are available to order for free.
We can provide your business with various resources such as lanyards or badges. You are welcome to get in touch.