Creating effective bilingual marketing campaigns
The Food Standards Agency has developed a robust process for creating effective bilingual marketing campaigns, ensuring that the final product is of the best possible quality and reaches the widest possible target audience in both languages.
Increasing opportunities for everyone 
The aim of this project is to contribute positively to increasing the numbers from ethnic minority backgrounds that eventually attend Welsh medium schools.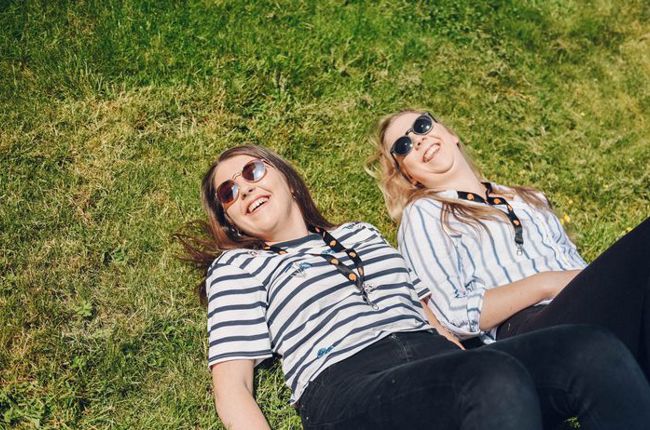 To ensure that Welsh speaking students are aware of the opportunities available to use Welsh, Coleg Cambria gathers information on pupils from their former schools.