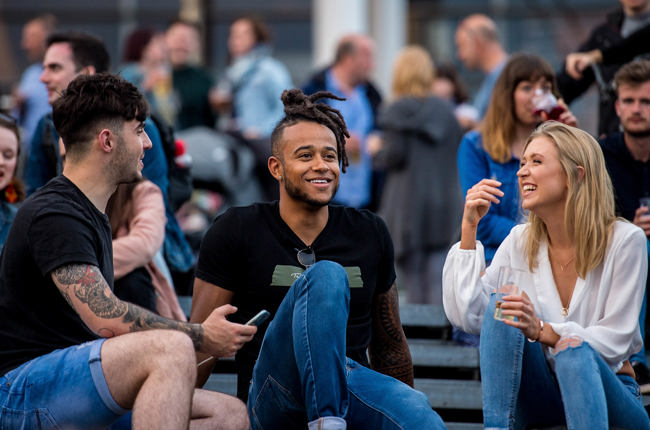 Public sector equality duty
The Welsh Language Commissioner is subject to the Equality Act 2010 and the Wales-specific equalities duties set out in the 2011 Regulations.
We have published our public sector equality data, in open-source format.
For further information on our equality work, please read our Strategic Equality Plan and Equality Objectives.
The Commissioner reports annually on his achievements against the objectives set out in the Strategic Equality Plan. This report is part of the corporate annual report.