Translation 
The Welsh language standards require that many organisations in Wales provide services, correspondence, meetings and all kinds of documents in both languages.  
We offer advice to organisations on matters relating to translation to equip them to make the best use of the services available. 
Procuring translation services
Search for a professional translator on the association of Welsh translators and interpreters' website: Cymdeithas Cyfieithwyr Cymru. 
Public sector bodies in Wales can benefit from the National Procurement Services' Welsh translation and simultaneous interpretation services framework. You can find more information about the framework on the Sell2Wales website.   
If you work in the third sector, for a business or charity and wish to make the most of your staff's bilingual drafting skills, you can send us up to 1000 words of Welsh text for free of charge proofreading. 
Holding bilingual video meetings
This annex was prepared to provide quick advice to organisations during the Coronavirus crisis. The advice note is intended to give practical guidance on how to continue to offer high quality bilingual services whilst using videoconferencing software.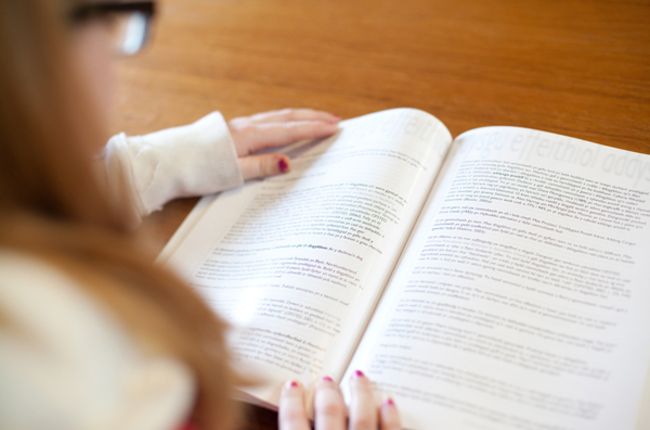 Advice document: Bilingual drafting, translation and using Welsh face to face 
The aim of this document is to support organisations to make innovative, effective and responsible use of all kinds of translation services in order to facilitate the provision of first-rate bilingual services. The document gives due regard to the requirements of the Welsh language standards and the latest technological developments that are revolutionizing the translation process. 
It is divided to three parts, getting to grips with the three main methods of offering bilingual services to the public.