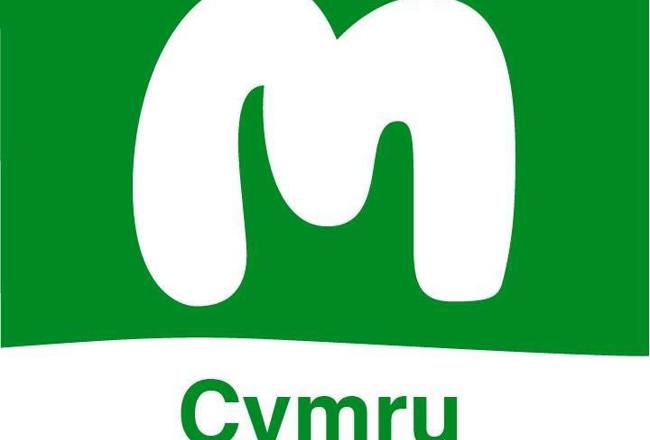 The Welsh Language Commissioner's staff have raised over £1,600 for Macmillan in  memory of Aled Roberts.
Throughout May, the Commissioner's staff took part in a 3,000 mile walking, running and cycling challenge. They succeeded in completing over 4,700 miles in the end.
Aled Roberts, the Welsh Language Commissioner, died in February this year while he was still in post. His family's wish was to raise money in his memory for Macmillan cancer support's Welsh  language services.
Deputy Welsh Language Commissioner, Gwenith Price, said: 'As colleagues, we felt the need to do something positive to remember Aled and to raise money for a cause close to his heart. We have worked closely with Macmillan Cymru over recent years as they have developed their Welsh  language services, and we hope that the money will help them to further expand their Welsh language provision. Thank you to everyone who sponsored us.'
Macmillan Cymru's Welsh language services include:
Information about cancer through the medium of Welsh
Welsh language helpline
Bilingual services in support centres  across Wales
Bilingual correspondence and  marketing materials.
Richard Pugh, Macmillan's Head of Partnerships in Wales, said: 'We, at Macmillan, were deeply saddened to hear of Aled Roberts' death after working so closely with him and his team over the past few years.  We are very grateful that Aled's family chose to raise money in his memory for our Welsh-medium services, and that his colleagues have continued to raise funds.'  
Donations can still be given by following this link: In memory of Aled Roberts,  Welsh Language Commissioner (macmillan.org.uk)