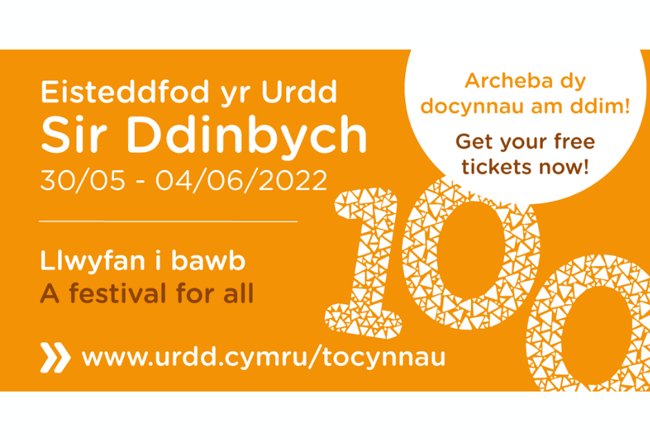 The Welsh Language Commissioner will return to the Urdd Eisteddfod this year for the first time in 3 years. Our stall is number 9 on the map. Come and see us!
This is an opportunity to speak with our staff on the Eisteddfod field and to share your experiences of using the Welsh language. You will have the opportunity to make a complaint if you have not been able to receive a service in Welsh from an organisation. You can enter your inquiry on a postcard and post it in our dedicated postbox.
Browse our new page on our website which contains the List of Standardised Welsh Place-names, where you can search for the name of your town, village or city. You can also test your knowledge by trying to locate place names on a map of Wales.
On Wednesday we will celebrate the Cynnig Cymraeg day. This is an opportunity to celebrate businesses and charities that take pride in the Welsh language by offering Welsh language services. As part of the celebrations there will be an event to congratulate these organisations and to acknowledge their efforts.
There will also be a number of children's activities on our stand including a treasure hunt and an opportunity to create badges. There will be a few prizes too!
We look forward to seeing you next week!