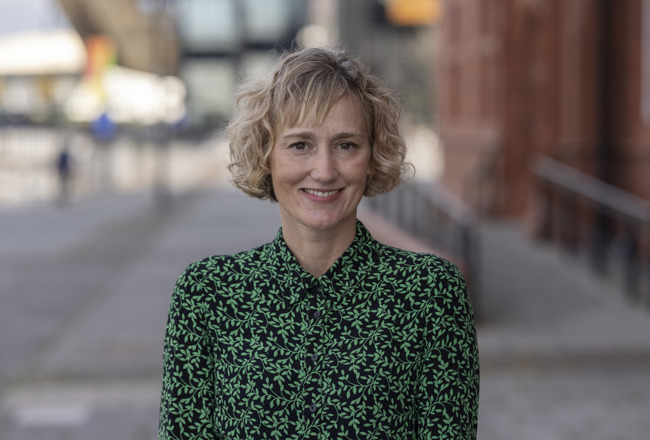 Following the announcement by the First Minister of Wales, Mark Drakeford on 20 October 2022, Efa Gruffudd Jones was appointed as Welsh Language Commissioner for a period of 7 years.  
Since 2016 Efa has worked as Chief Executive of the National Centre for Learning Welsh, and before that as Chief Executive of Urdd Gobaith Cymru.  
She appeared before the Senedd's Culture, Communications, Welsh Language, Sport and International Relations Committee as a candidate on 13 October, and will start in her post on 9 January 2023.  
Gwyn Williams, Chair of the Welsh Language Commissioner's Advisory Panel said, "I welcome Efa's appointment as Welsh Language Commissioner and I very much look forward to working with her for the benefit of the Welsh language."