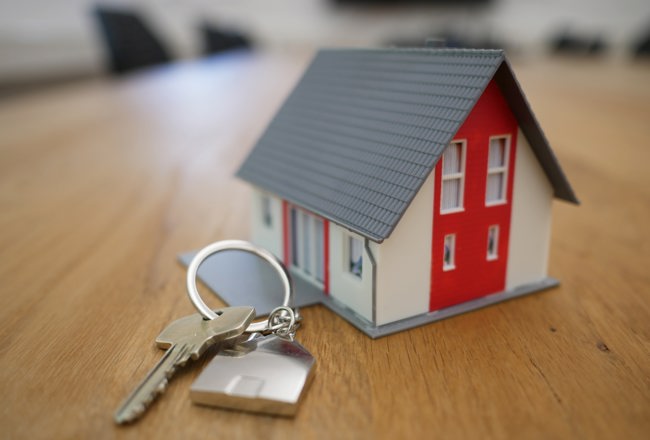 The Welsh Language Commissioner welcomes the new package of measures from the Welsh Government to tackle the high numbers of second homes in Wales.
Second homes and a lack of affordable housing as well as emigration, immigration and a lack of work opportunities have a significant impact on the Welsh language in a number of communities.
A spokesperson for the Commissioner said, 'The Commissioner supports the steps proposed today to tackle the problem of second homes and holiday homes. These include varying the land transaction tax in areas where there are many second homes; introducing a statutory licensing scheme for short term holiday lets; introducing new use classes for main homes, second homes and short-term holiday accommodation, and giving local authorities the power to require owners to apply for planning permission when changing class.'
The spokesperson added, 'Nevertheless, it will be necessary to monitor these developments thoroughly using up-to-date data to understand their impact on the sustainability of communities, as well as the impact of changes in house-buying and selling patterns and migration. Restrictions in one area could create an increase in the number of second homes in other nearby areas. The Government and local authorities will therefore need to be flexible and ready to adapt and act quickly in other areas and contexts if circumstances change.'
'Although we are hopeful that the Government's proposals will have a positive impact on the housing market in Welsh-speaking communities, housing affordability and the ability of local people to compete in the housing market must also be addressed.'
For more information on the Commissioner's stance on second homes, click here.