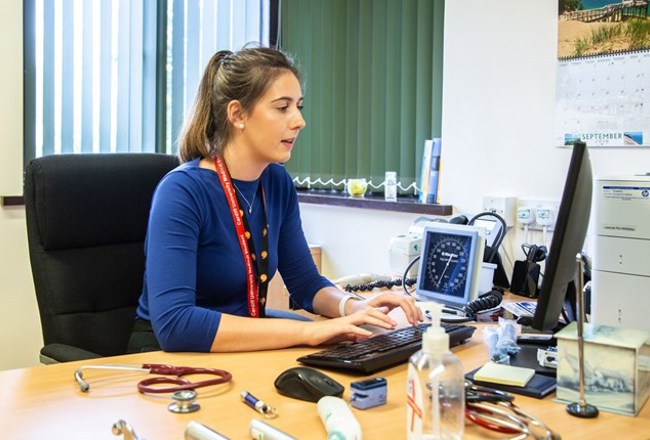 The Senedd has approved a set of Welsh Language Standards regulations to ensure that further organisations in the health sector become subject to duties to use the Welsh language. Welsh language standards explain how organisations must use and consider the Welsh language, and to ensure it's treated more favourably.  
Welsh Language Standards were established due to the Welsh Language (Wales) Measure 2011 and since then 124 public bodies have been brought under the regime. Welsh speakers therefore have rights to use the language when dealing with these organisations. The Welsh Language Commissioner has the power to enforce and to ensure these institutions comply with the standards imposed on them.  
According to the Deputy Welsh Language Commissioner, Gwenith Price, 'Welsh Language Standards (No. 8) Regulations 2022 were approved today in the Senedd. These regulations will enable me to bring bodies that regulate health sector professionals and the Professional Standards Authority under the standards regime. As a result of this development, I will begin the work of setting standards on the organisations in question.'  
She added, 'Setting standards on these organisations will expand the right consumers have to contact the Commissioner with a complaint if they have difficulty using the Welsh language'.