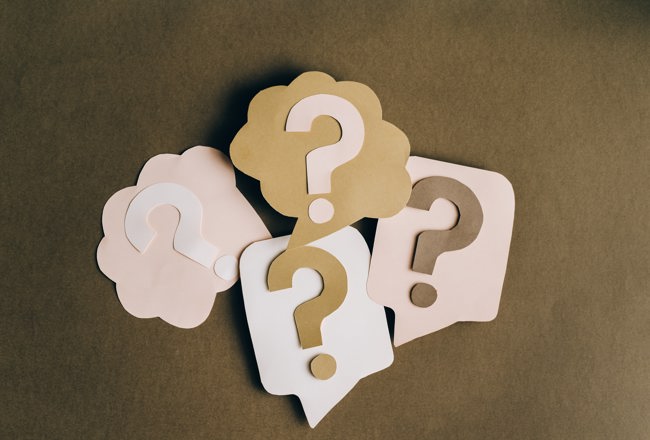 The Welsh Language Commissioner wants to hear of people's experiences of having meetings with their local county council through the medium of Welsh about matters relating to their own wellbeing or that of a person they care for.
By conducting the wellbeing survey, the Commissioner is particularly keen to hear about meetings relating to children and young people, and older people, and about matters relating to education, care or social services.
County councils have a duty to ask people if they wish to use the Welsh language when they are invited to a meeting to discuss an issue relating to well-being. If someone says that they wish to have a meeting through the medium of Welsh, the meeting must be held in Welsh. This may happen through simultaneous translation in some circumstances.
Launching the survey, the Welsh Language Commissioner, Aled Roberts, said: 'I want to hear the experiences of people across Wales of trying to use the Welsh language in meetings with their local county council, and the effect on their ability to express themselves in Welsh. I would like to hear about any obstacles (if any) they have faced when trying to speak Welsh at the meeting, and how that affected the outcome of the meeting and their wellbeing.
'My intention is to establish a full understanding of the situation, and to use the information to improve the experiences of Welsh speakers when having meetings with their local county councils in the future, and to ensure that individuals are not disadvantaged when trying to use Welsh when discussing their well-being.'
The information collected will be confidential and personal details will not be shared. Individuals can respond to the survey on the Commissioner's website by 18 February 2022, Well-being survey (welshlanguagecommissioner.wales).