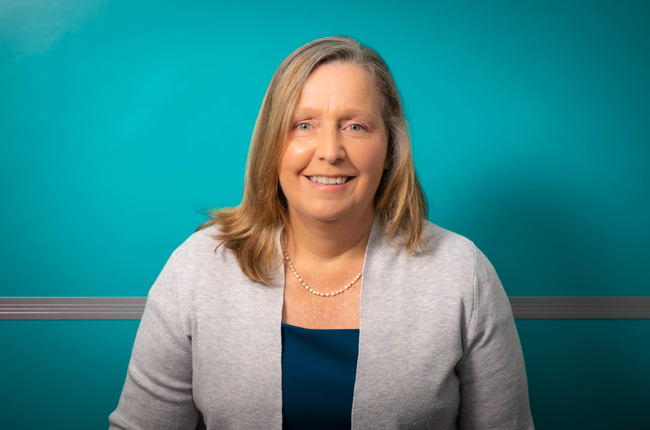 Deputy Commissioner
Gwenith Price is the Deputy Commissioner. She is also leading the organisation for an interim period until a new Commissioner is appointed.
Strategic Director
Dyfan Sion is the Strategic Director responsible for leading the work of the Finance, Policy, Hybu, Communications and Infastructure and Research teams.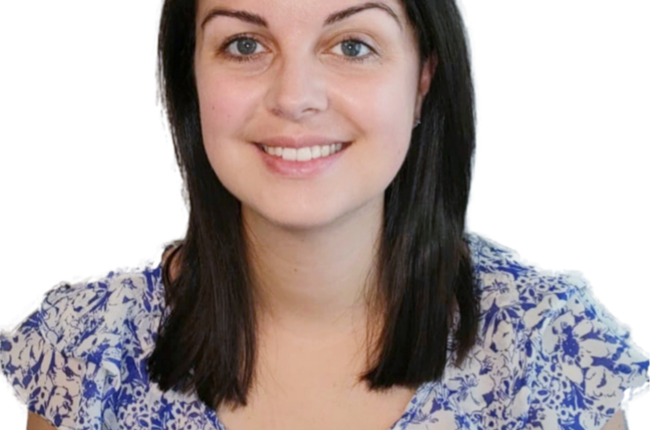 Strategic Director (Interim)
Sian Elen McRobie is the Strategic Director (interim) and is responsible for the Regulatory, Human Resources and Governance teams.