Aled Roberts is the Welsh Language Commissioner
Aled was born and raised in Rhosllannerchrugog near Wrexham. He studied Law at University of Wales Aberystwyth.
He worked as a solicitor in the Wrexham, Ruthin and Mold areas for a number of years.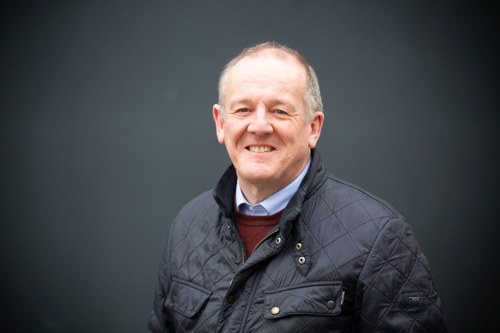 He represented Rhos and Ponciau on Wrexham Council, and was elected leader of Wrexham County Borough Council in 2005. He lead the Council until he was elected as an Assembly Member for the North Wales Region in 2011.
In the Senedd, Aled was the Liberal Democrats' spokesperson for Education, Children and Young People and for the Welsh language. After serving a term in the Senedd, he conducted an independent review of Local Authorities' Welsh in Education Strategic Plans for the Welsh Government and chaired the board that was responsible for implementing the recommendations outlined in his review. He started in his post at Welsh language Commissioner on 1 April 2019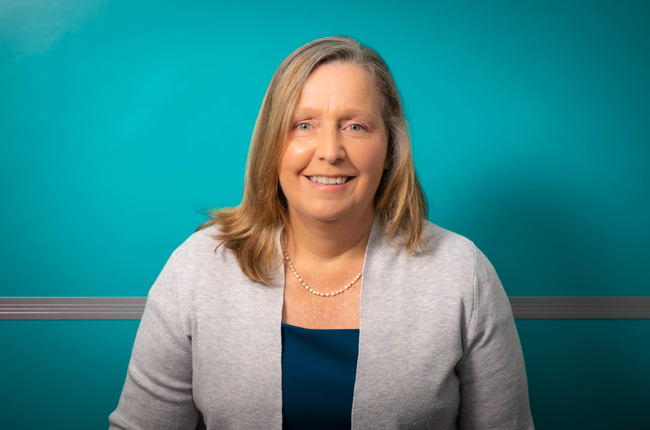 Deputy Commissioner and Strategic Director
Gwenith Price is our Strategic Director and is responsible for the Regulatory, Human Resources and Governance teams. Gwenith Price is also Deputy Commissioner, and deputises for the Commissioner during periods of leave, illness and at any other occasion upon the Commissioner's request. 
Strategic Director
Dyfan Sion is the Strategic Director responsible for leading the work of the Finance, Policy, Hybu, Communications and Infastructure and Research teams.