How does using the Welsh Language help charities to fundraise?
Using the Welsh language is important to people in Wales. The language is heard and seen throughout the country, in all types of situations – from signs on the high street, to menus in restaurants, to instructions on bank machines, to audio announcements in supermarkets. The public are therefore used to and expect to see the Welsh language. 
Taking this into consideration, it is important that charities make an effort to use the Welsh language. 75% of Welsh speakers believe that charities should operate bilingually, with members of the public believing that "Bilingualism expands on who might support a charity". Using the Welsh language can help charities to: 
gain the public's respect

establish relationships and to gain loyalty

reach new audiences

create the feeling that they are a 'local' charity

make difficult situations more comfortable for service users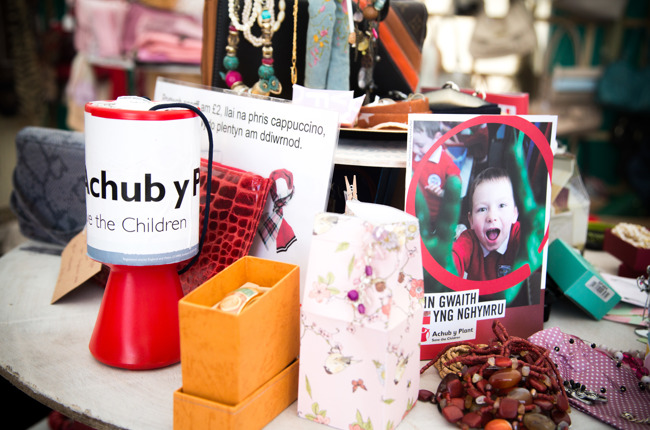 In addition to the above points, using the Welsh language helps the fundraising efforts of charities in Wales. We have spoken to several charities in order to share real examples of the work that has already been taking place. Using the Welsh language has been advantageous for these organisations, and each of the below examples can be ideas for you to implement. 
Additional points to consider 
Macmillan Cymru

has been chosen as a 'charity of the year' by several Town Councils after writing to them in Welsh.

 
Having a Welsh speaking president and ambassadors are important to Shelter Cymru. This is important to reach the Welsh audience, and helps individuals identify with their work. Bryn Terfel is a president and Rhys Ifans is one of the charity's ambassadors.

Charities working across the United Kingdom believe it is important to use a Welsh name for the charity, or to add 'Wales' to the name. This makes individuals realise that the charity operates in Wales, and that the money is going to help locally.

Barnardo's Cymru

is one example of this.

 

The

British Heart Foundation

uses

BHF Cymru

when operating in Wales. They do not use the 'British', and using a Welsh name is important for Welsh speakers to identify with the charity. Ultimately, this can encourage more individuals to contribute. Adding 'Wales' to your charity's name can be beneficial.

 

Writing to local papers helps to create a Welsh identity, and to create very local connections. By doing this, individuals identify with the charity and are more willing to contribute. You can also contribute stories and share information about events for free on

Bro360

. All you need to do is create an account.

Lleol.cymru

is also a website where you can share information about events after becoming a member.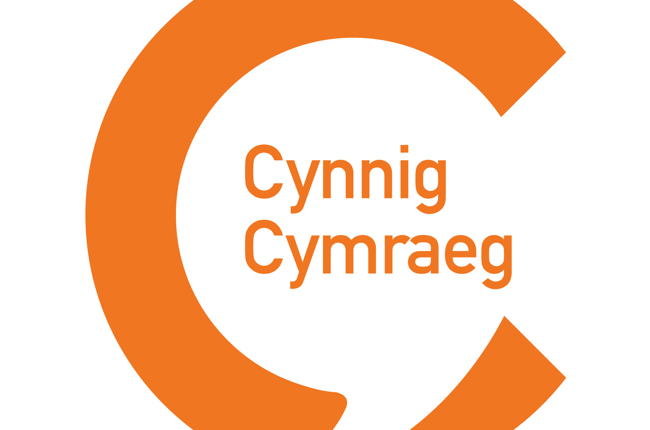 Go for it
Which of these examples could your charity achieve? Give them a try to see how using the Welsh language can help you raise money. 
And the Welsh Language Commissioner's Hybu Team is available to help you. We work with a variety of charities and can offer support and guidance to enable you to implement these ideas. 
The Hybu Team is here to help you develop all your Welsh language services. You can work with us to create a Welsh Language Development Plan, and in doing this you can receive the Commissioner's official approval, Cynnig Cymraeg. 
Contact the Hybu Team today at hybu@cyg-wlc.cymru for more information, or to arrange a chat.