Wednesday 7 December 2022 is Welsh Language Rights Day.
This is an opportunity for public organisations across Wales to promote their Welsh language services and an opportunity for Welsh speakers to show that they want to use the language in their everyday lives. Everyone needs to use their right.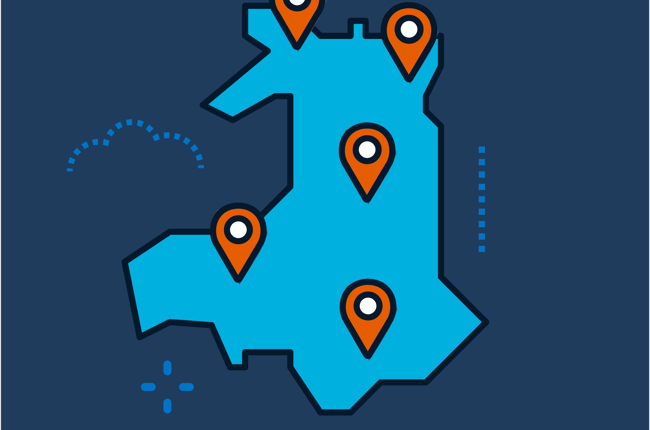 7 December marks the date on which the Welsh Language Measure was passed by Parliament. The Measure confirms the official status of the Welsh language, and establishes the principle that the Welsh language should not be treated less favourably than the English language in Wales. This led to the establishment of rights to use Welsh when dealing with public organisations.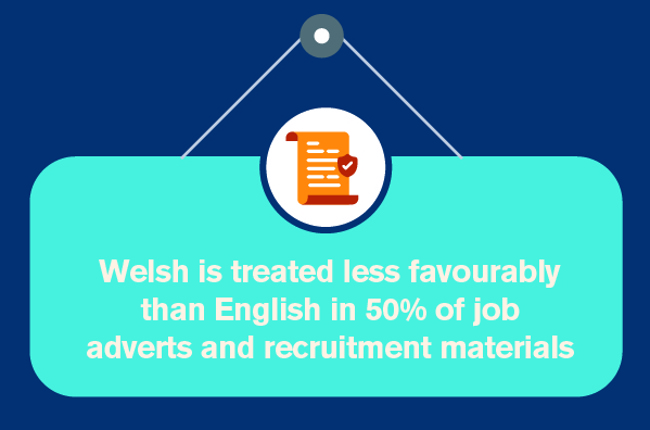 The aim of Welsh Language Rights Day is to celebrate these rights and to improve the services that public organisations offer through the medium of Welsh.
The Welsh Language Commissioner's Assurance Report showed that the Welsh language is treated less favourably than English when advertising jobs in 50% of cases. Young people in Wales have the right to apply for jobs in Welsh with public organisations.
The Assurance Report also shows that 66% of speakers are more likely to use Welsh language services if organisations make it clear that that service is available. Public organisations in Wales need to be promoting their Welsh language services, in order to give confidence to Welsh speakers to use the language.
Receiving Welsh language services online is essential, in order to ensure that the language can be used in all aspects of everyday life. You can see a list of some rights below:
Online forms and apps in Welsh
Use of Welsh on social media
Letters or emails in Welsh from organisations
Apply for a job in Welsh
Guidance from a counsellor or speaking with a personal tutor at a University in Welsh
Bilingual signs
Speaking on the phone in Welsh
You can submit written work at University in Welsh
Using the Welsh language at work.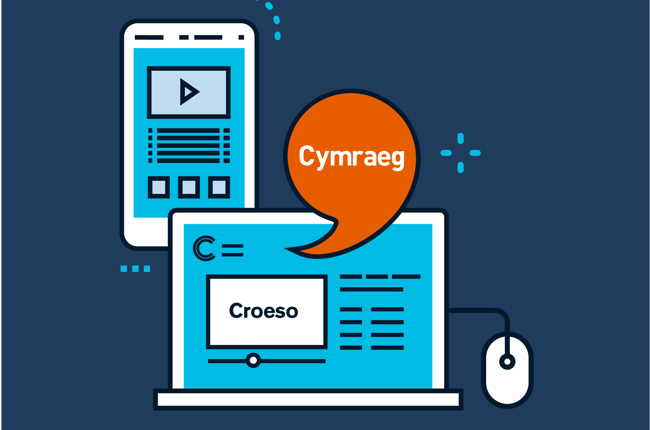 If you would like to complain to the Welsh Language Commissioner about your experiences of using the Welsh language with public institutions, please contact us.
Welsh Language Commissioner - The Facts: