Tuesday 7 December 2022 is Welsh Language Rights Day.
This is an opportunity for public organisations to promote Welsh language services to the public. Welsh speakers have a right to receive Welsh language services without having to ask for those services. Employees in organisations also have a right to use Welsh in the workplace. 

The rights to use the Welsh language are created by the Welsh Language Standards. On Welsh Language Rights Day, we work with public organisations across Wales to highlight the rights that people have to use the language within those organisations.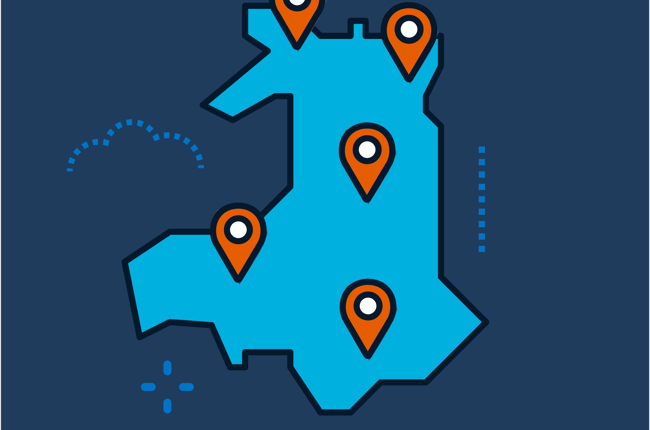 7 December marks the date on which the Welsh Language Measure was passed by Parliament. The Measure confirms the official status of the Welsh language, and establishes the principle that the Welsh language should not be treated less favourably than the English language in Wales. This led to the establishment of rights to use Welsh when dealing with public organisations.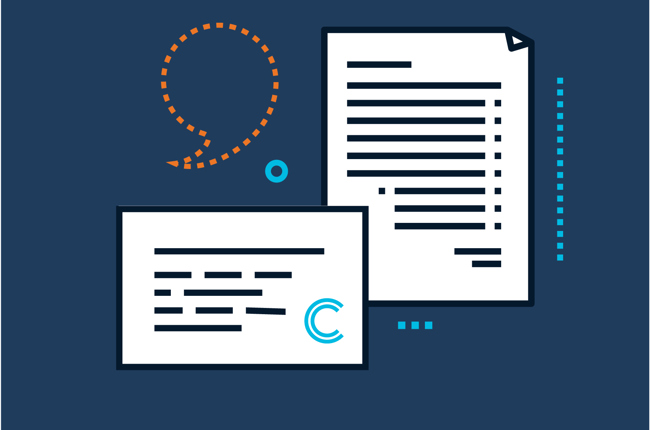 Some of the rules that organisations in Wales must follow include:
Write letters or e-mails in Welsh.
Create bilingual posters and signage.
Converse in Welsh on the telephone.
You can receive swimming lessons in Welsh through the Council.
Road signs in Welsh should be bilingual.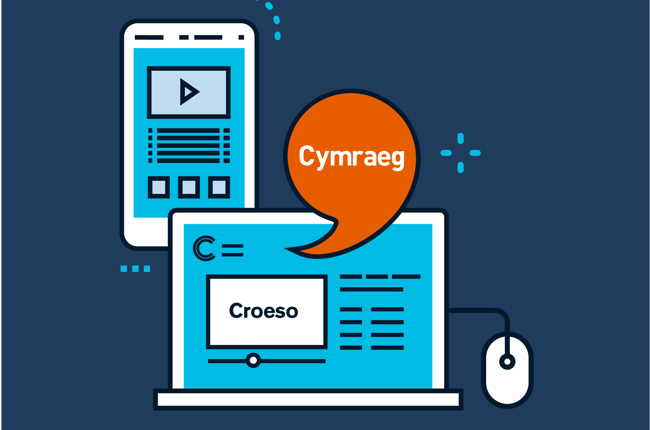 If you would like to complain to the Welsh Language Commissioner about your experiences of using the Welsh language with public institutions, please contact us.
Staff and members of the public have spoken to us about using Welsh language rights at work and with public organisations.